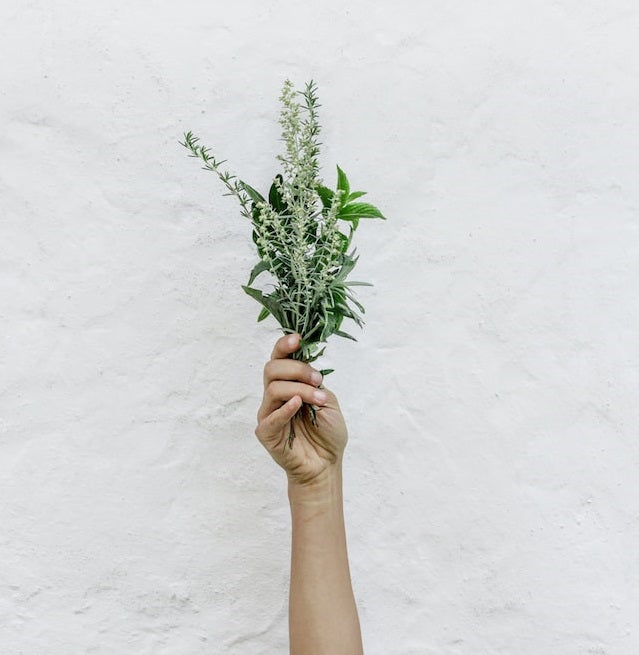 Who We Are
Whole body healing system resides in one word that is Ayurveda. Being ancient and around 3000 years old rooting from India, Ayurveda believes in creating balance between mind soul and body, and so does the SAPTNOVA!
Read More
Pure Ayurveda

Ayurveda is an ancient health care practice that has been accomplished in India for at least 5,000 years. The word comes from the Sanskrit terms ayur (life) and veda (knowledge).

Herbal Ingredients

We ensure the best quality products and well-being of our customers. We do not compromise with the quality of raw material to offer natural quality products. We maintain a high-quality standard by using all natural ingredients in our products. It is very safe and effective for your good health and general wellness. 

Natural & Safe

SAPTNOVA Ayurvedic Products are made from herbs and other natural ingredients so, our products do not have any Side Effects and are truly safe to use. We are leaving no stone unturned to touch every aspect of wellness and personal health.

No Side Effects

Our all products are herbal & manufactured under GMP & ISO certified facilities. We used best naturally harvested ingredients & take care of all aspects of hygiene in manufacturing facility. All extracts used in these products are tested.
Hot Discounts
Regular price

Rs. 970.00

Sale price

Rs. 900.00

Unit price

per

Regular price

Rs. 799.00

Sale price

Rs. 680.00

Unit price

per